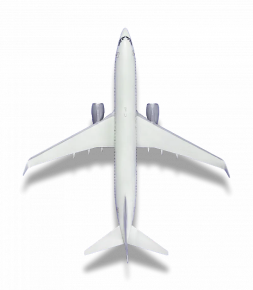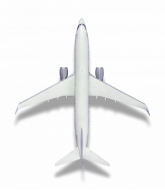 Import the goods from abroad
Services to expand your trade horizons:
Paying for products/services – cash flow management;
Comfortable products purchasing clauses;
Risk coverage for new suppliers and trade markets;
Balance sheet normalization.
Factoring schemes:
Agency factoring – we clear your purchasing invoices;
Non-recourse factoring – we guarantee to the Seller your creditworthiness and good faith.
How to increase the deferred payment?
Fill out the application on the website
Get a transaction decision
Get an additional deferred payment